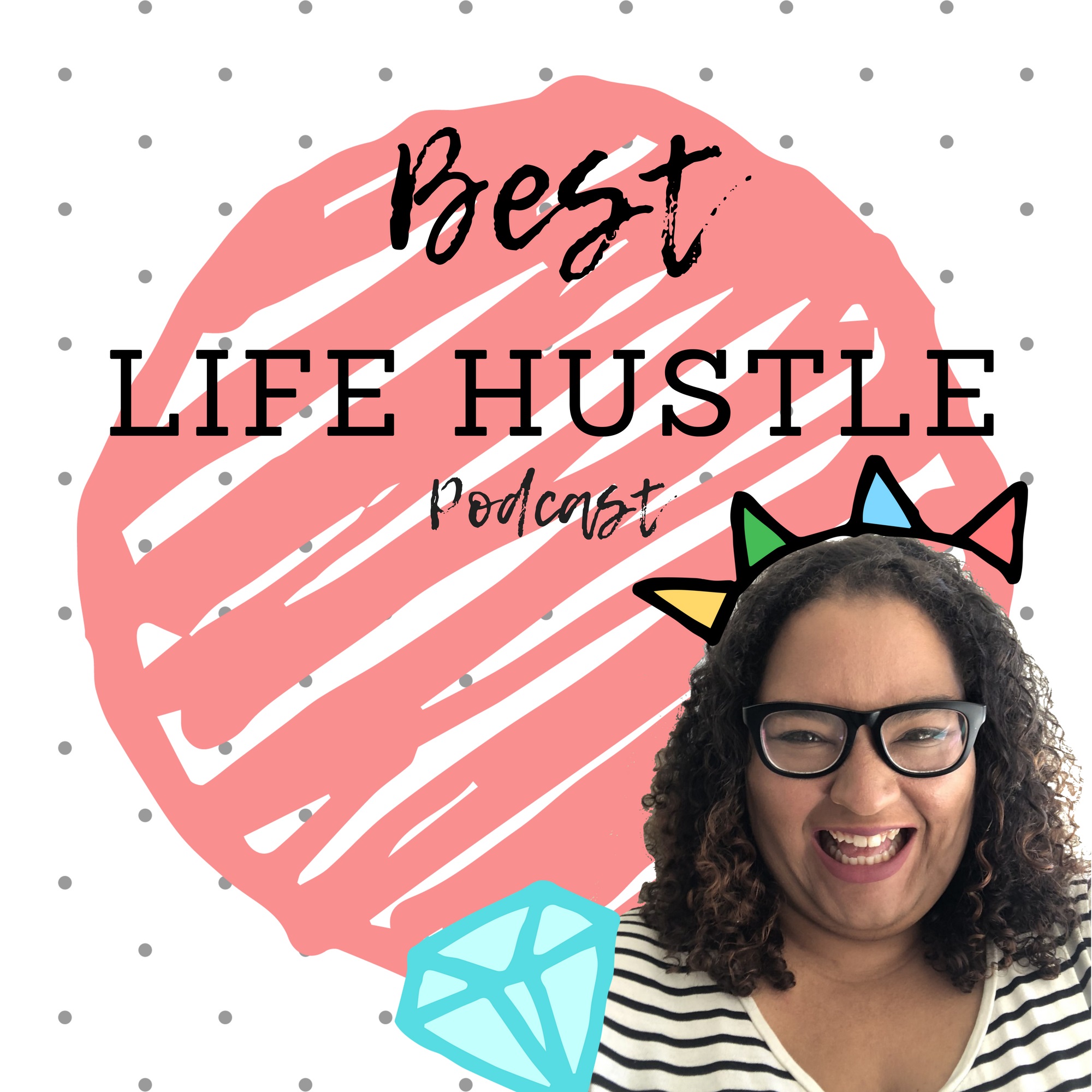 Here's what happens when I don't script myself: I lose all sense of eloquence and find that I can never say exactly what I mean to. 
So here's the deal: Every day Monday through Friday in the Month of May, I'm going live on Instagram @jessicafwalker to share May's challenge of Affirmations with you. The affirmations I picked are directly related to helping me reframe my mindset around success, empowerment and gratitude as i go full time in my online business. 
So join me in this episode as I try it out for the first time. In the upcoming days I'd love to chat with you afterwards and see whats going on in your life. I hope to see you there!
If you'd like to sign up for the challenge, you can do so here: jessicafwalker.com/may19
And if you'd like to schedule your free 30 minute coaching session with me, you can do that here: jessicafwalker.com/freecoaching